Steel in the Air is celebrating our tenth year anniversary this month with the launch of a new website – dedicated to the landowners and communities we serve.  We've done our best to create a valuable public resource for all things relevant to the cell tower industry, and invite you to browse the articles in hopes that you find them to be interesting and informative.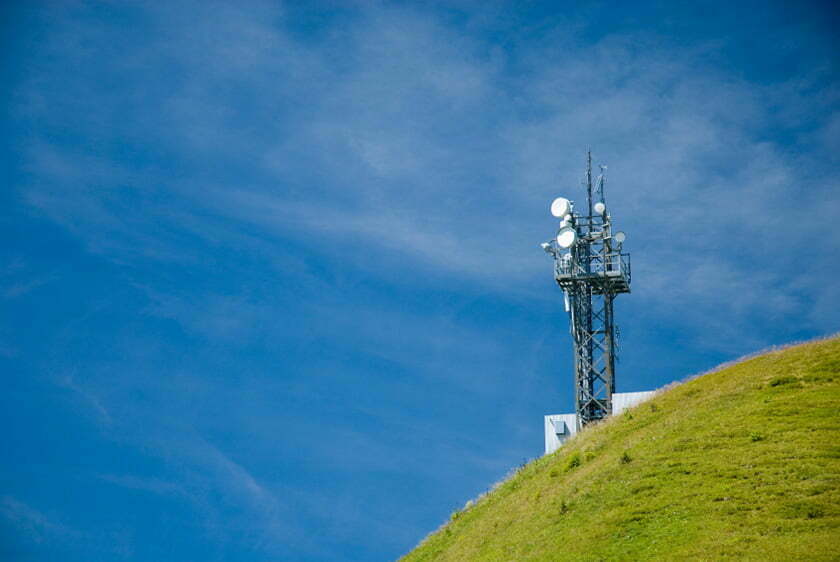 Tower Industry News 
We are often contacted by clients (and potential clients) who are curious about new technological advances, and how they will affect the tower industry, and specific leaseholders.  To sum up the current climate, we'd like to point out that consumer demand for higher speeds and larger bandwidth is, without doubt, driving demand for cell site leasing. This is good news for landowners, building owners and municipalities who are engaged in cellular lease negotiations.
Here are a few stats:
The number of cell sites in the U.S. alone is expected to surpass 400,000 by 2015.
During the past five years, the number of "wireless only" households has more than doubled – to 36%, and is still on the rise
Today, wireless carriers carry approximately 40 times the amount of traffic they carriers in 2009.
In 2012, there were 315.9 million wireless subscribers who used more than 2.295 trillion minutes.
By 2029, the majority of people worldwide will use their mobile device as their primary Internet access tool (in place of PCs).
We've created a new section on our website specifically to address tower industry dynamics and to keep our clients  informed  and up to date on how specific acquisitions, technological advancements and government policies will affect the landowner in specific and the industry as a whole.
The Tower Industry – Who the Players are and How the Game is Played … including data points like type and number of towers owned, how they were acquired and what their agenda is.
The Evolution of the U.S. Wireless Communications Industry
After the Telecom Act of 1996 (which loosened federal restrictions on monopolies – specifically in the telecommunications industry) was approved by the FCC, many of the independent regional carriers began to be eaten up by larger carriers, and some of the bigger carriers started to remarry.   This article is a historical account of the telecom players and their evolution into wireless infrastructure deployment.
… and including timely news articles, such as:
Why Cell Towers are Here to Stay
How Emerging Technologies Affect Leaseholders
LTE Upgrades and Lease Modifications
Distributed Antenna Systems (DAS) and Small Cells
Steel in the Air's Cellular Asset Database is Alive and Growing.
During the past ten years, we've had the good fortune to talk with over 10,000 landowners and our database has grown to encompass over 8,500 cellular leases.  We've segmented our proprietary database into four major systems with distinct analytics and data inputs: Lease Rates, Lease Buyouts, Tower Sales and Tower Location, and have developed a unique GIS mapping application that integrates with Google Earth and Bing, allowing users to visualize towers and their coverage.
We also offer whitepapers and guides, downloadable as PDFs, in our new Resources section, which can help when evaluating lease buyouts or lease extensions.
Coming Soon!
We are currently developing a free tool that allows leaseholders to compare their existing lease against a lease extension or lease buyout offer. Our new lease rates calculator is scheduled to launch on our website in the next few weeks, so stay tuned!