Ken Schmidt, President of Steel in the Air, Inc., has launched a new website www.celltowerleasebuyout.com – intent on providing landowners with decisive answers to timely questions involving cell site lease buyout offers.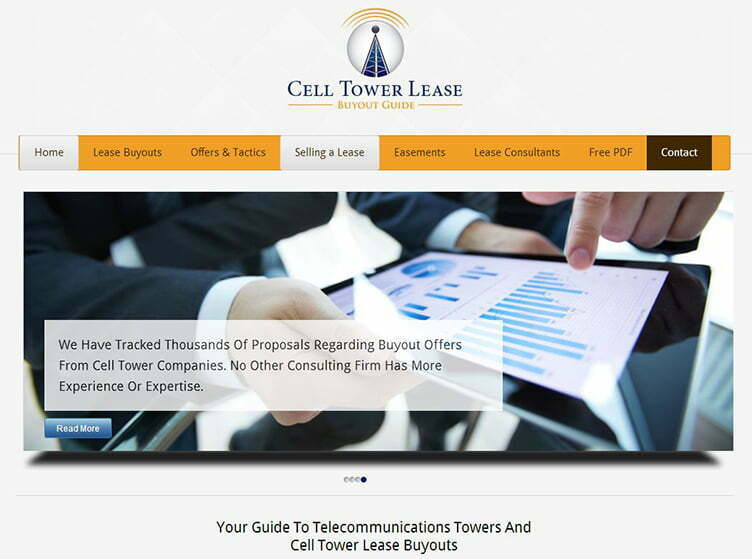 The Cell Tower Lease Buyout Guide responds to these important concerns:
If you are one of the lucky few that has yet to be bombarded with postcards, phone calls, and new pitches, then our site will provide some informative, precautionary details about the process.  If you already receive regular offers and have questions on how to best position yourself, our website can offer you a wealth of information that should give you some peace of mind (and an advantage).  If you have decided you wish to sell and could use assistance in leveraging your bargaining power, then we are here to help.  We have assisted over 3,000 clients nationwide with cell site lease negotiations and commit to offering you the most ethical, unbiased and rewarding consulting services available.  We will review your offers, determine your site's true value, and let you know whether we think we can help.